Meekins IS OPEN
Check back frequently, as exact times may change.
NEW hours started Sep. 7, 2021!
Masks are required.
Tuesday 10-6
Wednesday 1- 7
Thursday 3-6
Saturday 9-2.
Storytime with Rochelle
Tuesdays, 10:30 - 11:30 am
Join Rochelle for fingerplays, songs, picture books, and circle games for pre-schoolers and their caregivers. Storytime will meet on the Meekins Terrace in good weather, and in the Hawks~Hayden Community Room in inclement weather.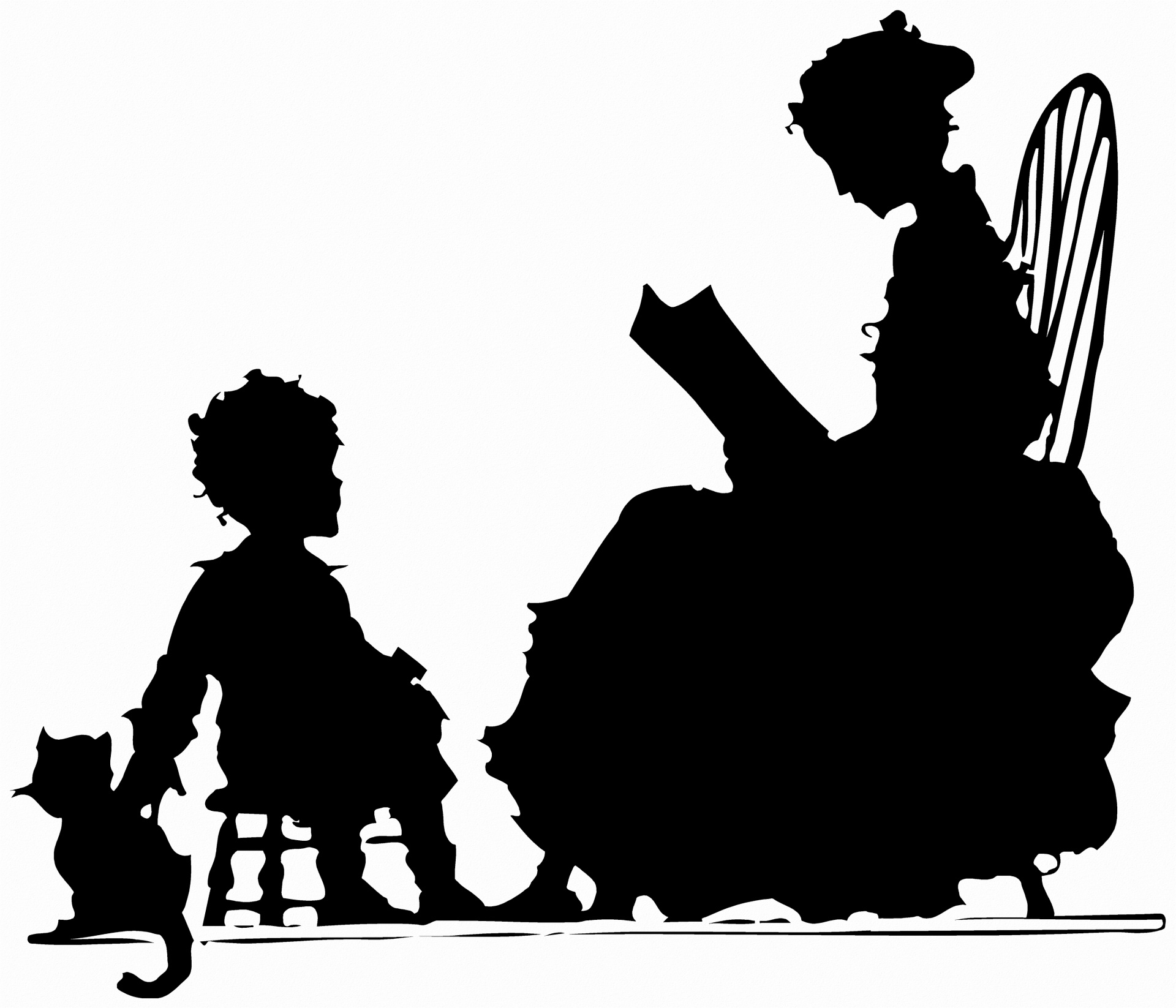 SPOOKY BOARD GAMES
Saturday, October 30th, 10 am - 1 pm
Join us to play SPOOKY boardgames on the patio (weather permitting)! Game players of all ages (3 - 103) are welcome. (If the weather is poor, we will play in the Community Room.)

Dungeons & Dragons
REGISTRATION IS REQUIRED
Players in grades 4 and up are invited to join the party! Some familiarity with Dungeons & Dragons is recommended. Email Naomi at kmit@cwmars.org for more information or to register. Registration is required.
Thrills and Chills of the Season
Listen and Read
Looking for a seasonal spooky story to make your hair stand on end? Listen to your friends and neighbors as the Williamsburg Players shriek and gasp and groan in two vintage radio plays recorded in 2020 just for you. Maybe you will recognize a scream or two!