Survey!
Help the Meekins Library plan for the future!
Tell us which services you value most. This survey will be available until November 30th. You can either: 1) fill out the survey online, 2) print and drop off the PDF, or 3) pick up a paper copy next time you visit the library.
Our Hours
Tuesday 10-6
Wednesday 1- 7
Thursday 3-6
Saturday 9-2.
The Spirit of the Season: Annual Holiday Reading
Sunday, December 12, 2021, 3 - 5 pm
The annual Holiday Community Read at Meekins returns! Join friends and neighbors to read one new and one traditional holiday classic safely at the Meekins Library, Williamsburg. This year's selections are True Gift by local author Patricia MacLachlan and A Christmas Memory by Truman Capote.
Everyone is welcome. Come read or listen. There will be holiday treats to go. Donations for the Williamsburg Pantry or Warm Clothing Drive are encouraged.
For more information call: 413-538-6489 or 413-268-7472, contact Daria D'Arienzo at ddarienzo@me.com.
Storytime with Rochelle
Tuesdays, 10:30 - 11:30 am
Join Rochelle for fingerplays, songs, picture books, and circle games for pre-schoolers and their caregivers.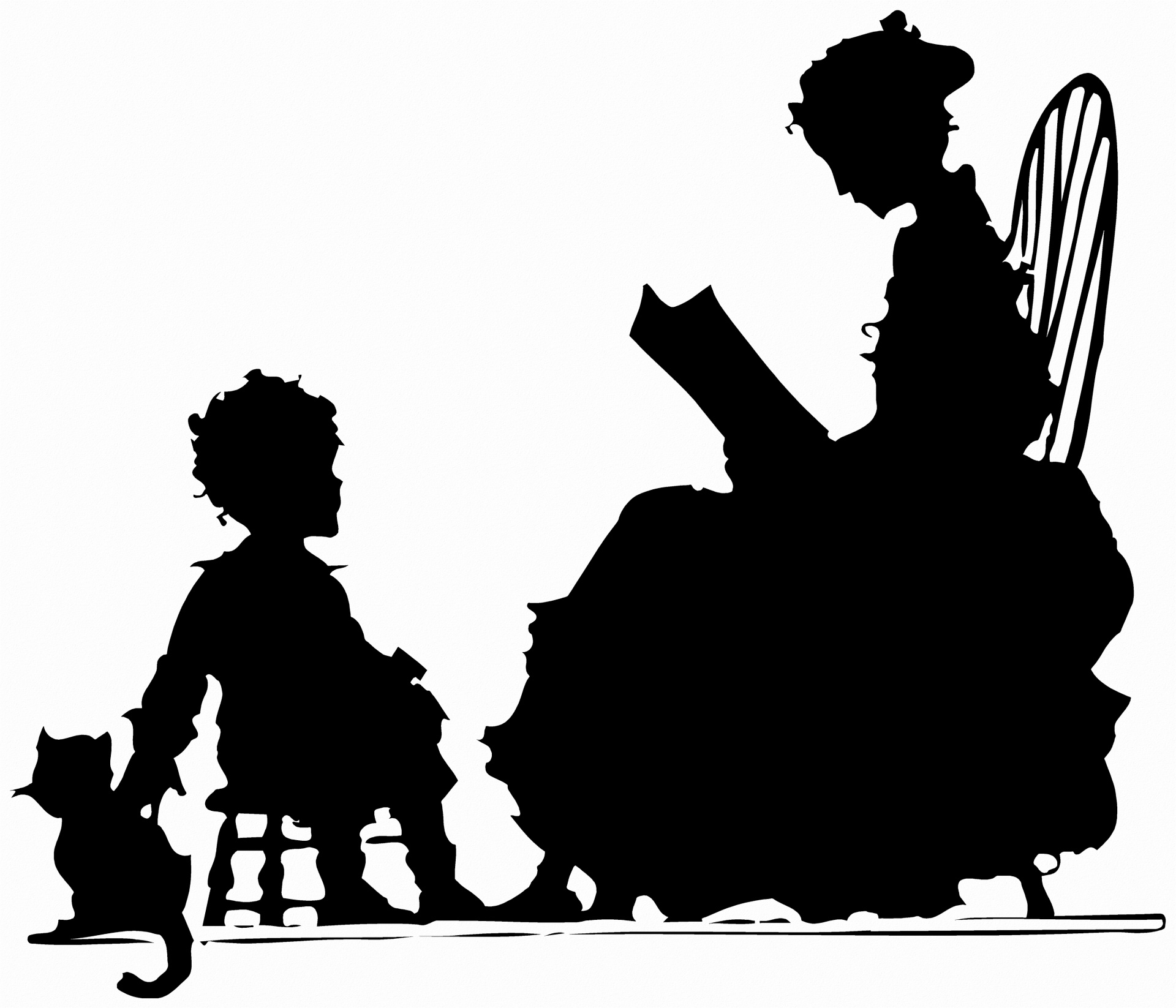 Lego / Construction Club
Saturday, December 4, 10:30 am - noon
Drop in on Saturday morning for LEGO CLUB. Practice your craft, and become a Lego Master. All are welcome. Children aged 5 and under should be accompanied by an adult.
Dungeons & Dragons
REGISTRATION IS REQUIRED
Players in grades 4 and up are invited to join the party! Some familiarity with Dungeons & Dragons is recommended. Email Naomi at kmit@cwmars.org for more information or to register. Registration is required.
The Meekins Market Is Back!
November 20 - December 21, 2021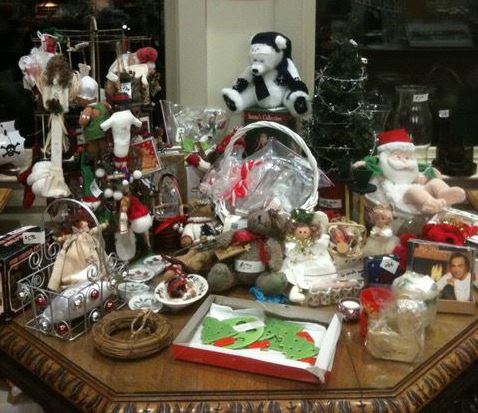 Donations have been coming in all year for the library's very own special in-house tag sale, The Meekins Market! Find stuffed animals, games, decorative objects, household items, scarves and mittens, jewelry, holiday items and lots more. Most items run between 25 cents and 10 dollars, making this an ideal holiday shopping spot for anyone with a tight budget.
All proceeds directly support the Meekins Library.
Warm Clothing and Food Drive
The Meekins' annual warm clothing and warm food drive for the local community has begun. Donate a coat, shelf-stable food, or pet supplies, to support those in need this holiday season.
The Williamsburg Players: Radio Readings
The holidays are coming. It is time to gather round and listen like so many families in town did for decades. The Burgy Players have recreated traditional radio readings with a new twist. Enjoy these two nostalgic readings:
The Gift of the Magi by O. Henry and A Visit From St. Nicholas by Clement Moore
For more information about the Williamsburg Players visit their Facebook page at: https://www.facebook.com/TheWilliamsburgPlayers.