Masks are required.
Our Hours
Tuesday 10-6
Wednesday 1- 7
Thursday 3-6
Saturday 9-2
Understanding Your Cat's Behaviors and What They Mean
A Zoom Event with Cat Behaviorist Rachel Geller
January 27 at 6:30 pm
Cat Behaviorist, Pet Chaplain®, Humane Education Specialist, Fear Free Shelter Certificate
Shelter Cat Behaviorist: The Cat Connection, Here Today Adopted Tomorrow Animal Sanctuary & Baypath Humane Society
Cat Behavior Specialist for Bark Buildings and PuppyKittyNYC
https://drrachelcatbehavior.com/
To register for the Zoom program: email meekinsbooks@cwmars.org or call 413-268-7472
STEAMCraft: Building Bridges
Saturday, January 22, 11 am - 12:30 pm
Science, Technology, Engineering, Arts, and/or Mathematics! Join us to learn something and make something. A different project every month. This month: Building Bridges! We will be using toothpicks, gumdrops, and whatever else we have on hand to build the sturdiest bridges possible.
Graphic Novel Book Club (for 2nd and 3rd graders)
Monday, February 7, 3:30-4:30 pm, REGISTRATION REQUIRED
All graphic novel-loving 2nd and 3rd graders are invited to join the library's new Graphic Novel Book Club! Read this month's selection, Cat Kid Comic Club, then join us to discuss the book with other graphic novel enthusiasts. Copies of the book will be available to pick up at the front desk. Email Naomi at kmit@cwmars.org for more information or to register.
Storytime with Rochelle
Tuesdays, 10:30 - 11:30 am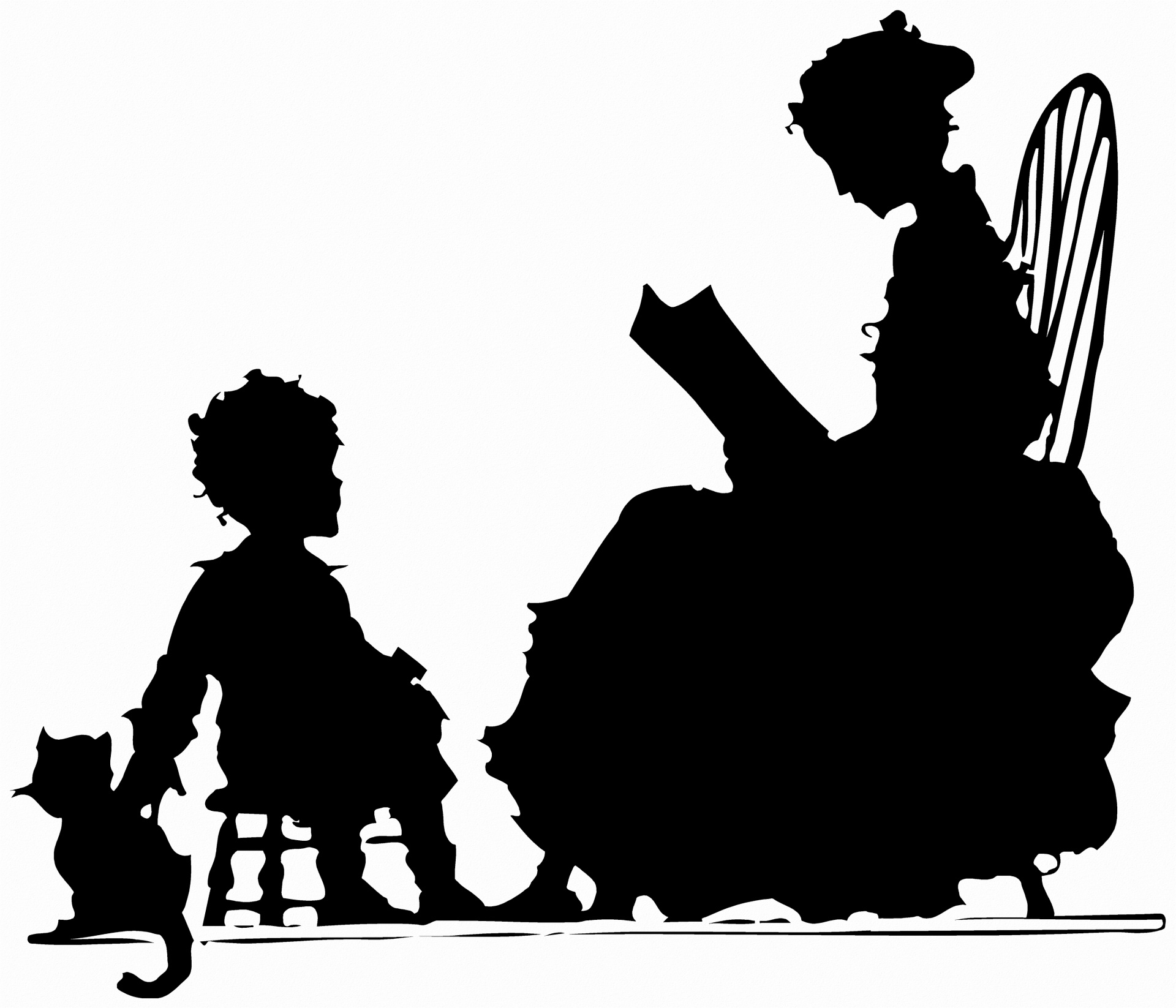 Join Rochelle for fingerplays, songs, picture books, and circle games for pre-schoolers and their caregivers.
Friends Book Collections
Save the Dates
Bring your books directly to Friends' volunteers.
Saturdays: April 9 | June 11 | August 27
Donation Requirements:
Good condition
No reference books, dictionaries, textbooks, or media
10 am - 1 pm
in the Hawks-Hayden Room